Welcome To The G.W. Trenholm Library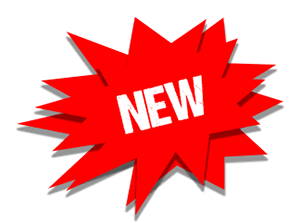 Click the NEW button to see our Bound to Stay Bound Book Wish List! This year we are trying something BRAND NEW!!
You can HONOR your child's birthday by sponsoring a NEW book for our library at GWT! You may also donate a NEW book in honor or memory of someone special throughout the school year! This is a great opportunity to support our library and to help us FILL OUR BINS WITH NEW BOOKS!
You may also make a monetary donation through the website.
How it works:
1.) Click on the NEW button, select a book from our online wish list, and purchase it.

2.) The book is mailed DIRECTLY to the school and a bookplate will be placed inside the book in honor of your child or in honor/memory of your person of choice.
3.) Your child will be the first to checkout the book and once returned, the book will be placed into circulation for ALL students to READ & ENJOY!
***If you have any questions please feel free to contact me***
256-389-2940
2018-2019
The library is open all day to students and faculty!
Click on ATRIUUM to access all of the books in your
G.W.T. Library!
Click on the question mark to search the AR BookFinder database!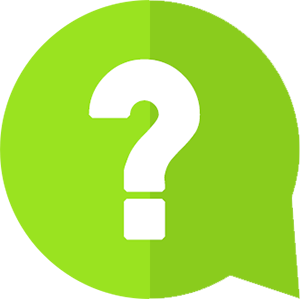 "Question Mark"